Shen Qin · Documents 1989-2019
Duration:2019.11.23—2020.1.15
Location:Fine Arts Literature Art Center
Curators:Ji Shaofeng

"Shen Qin - Literature 1989-2019" opens on November 23, 2019 at Fine Arts Literature Art Center. The exhibition presents works created by Shen Qin since 1989, including the work "Original Form", which was exhibited in the 1989 "China Modern Art Exhibition". Combined with the presentation of the artist's early manuscripts, designs, photographs, and correspondence with various artists and curators, the exhibition presents a multi-dimensional view of the artist's creative history from the personal, family, and social levels in the form of documentary research. The exhibition will be on view until January 15, 2020.

Exhibition Site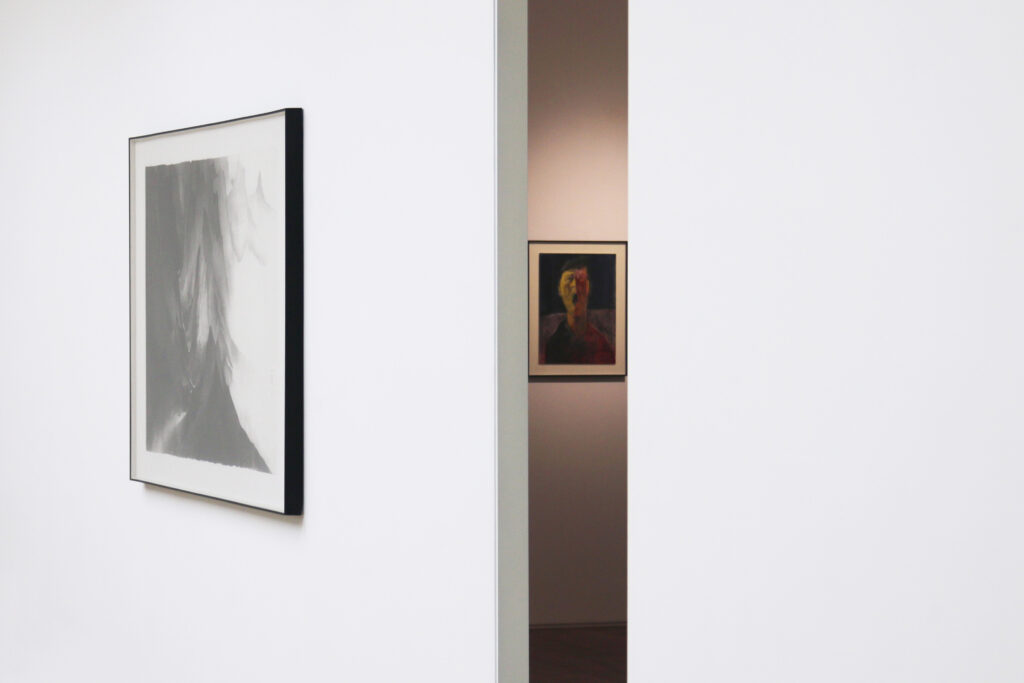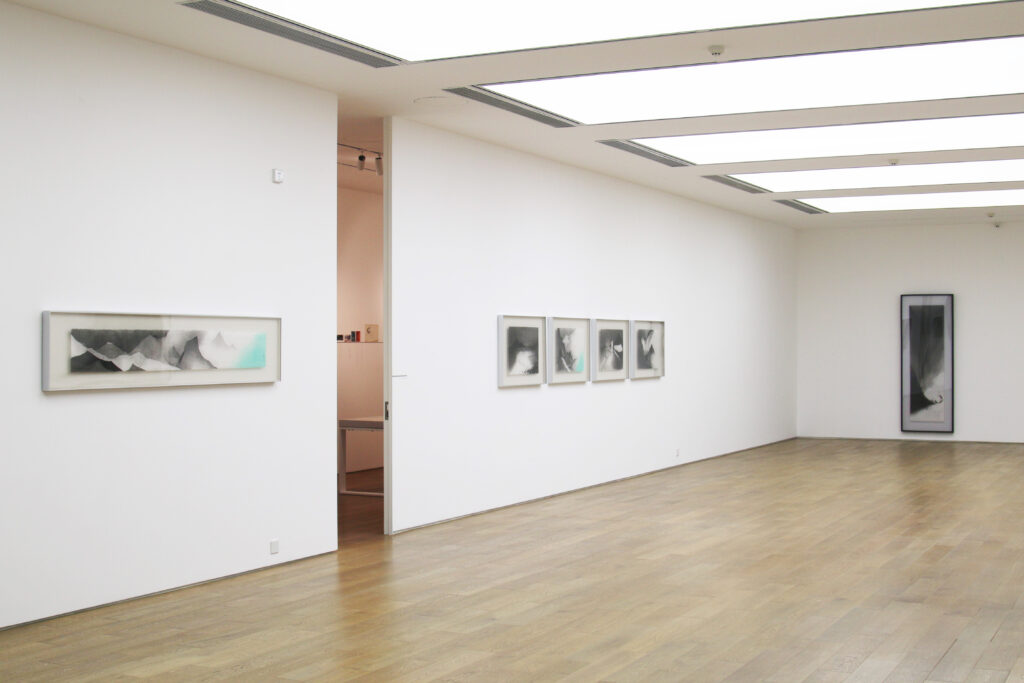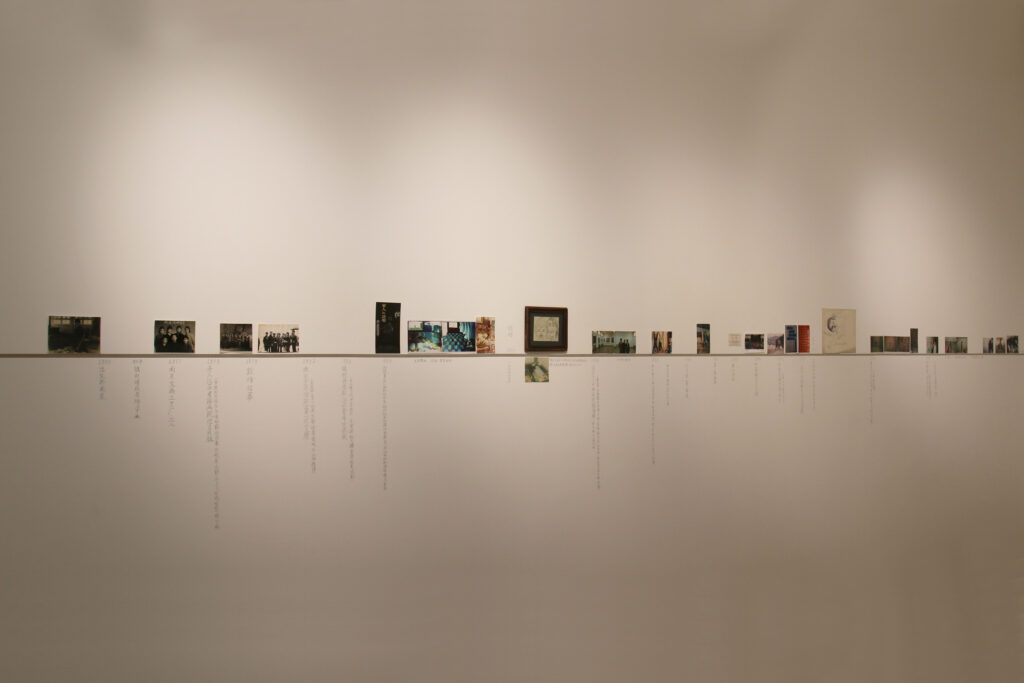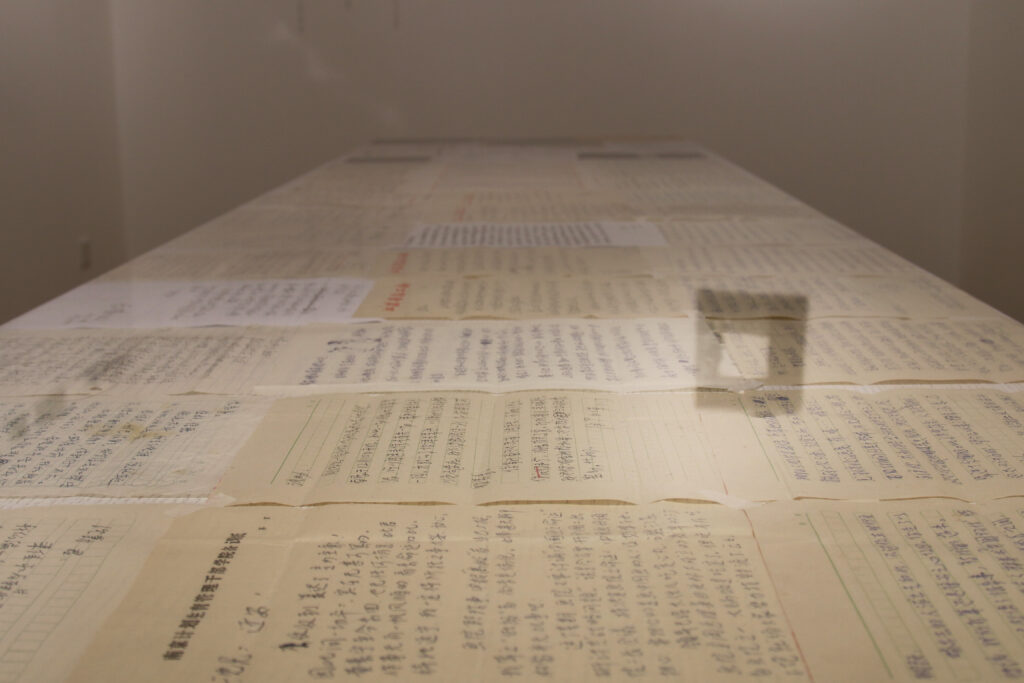 Works
Shen Qin's visual image world is always overflowing with a kind of out-of-this-world character, the quality of purity and purity, the character of quietness and stillness, solitude and loneliness. Reading them will often bring the splendid mind back to plainness, and the anxious experience of existence back to a kind of composure and calmness.
Its visual narrative path is highlighted in the following three aspects:
Firstly, from narrative to non-narrative.
When Shen Qin moves from the narrative to the non-narrative "Field", "Landscape" and "Garden" series, there is little narrative passion in the visual landscape, and the sharpness is not only restrained, but also the lingering nostalgia, the hope and thoughts for the beauty of the hometown, through the gardens, trees and rocks, the childhood memories, all of which have become pure, pure and clear.
Secondly, by people and scenery.
Cleanliness, transparency, emptiness and purity are always the key words of Shen Qin's visual expression. However, the ethereal and empty silence and the escape from the world and reality, especially the substitution of scenery for people, constructed by "idyllic garden", "landscape" and "garden" have also become the key to Shen Qin's visual narrative since then. The key to Shen Qin's subsequent visual narrative character lies in the
Third, the addition of life and the subtraction of art.
Shen Qin has taken an artistic path of continuous deletion and simplification. He has also moved from tediousness to purity and minimalism. He moves from work to writing, from figures to landscapes, from colorful splendor to the purity of black and white and gray. It is the transmutation and breakthrough in concept that makes Shen Qin's seemingly traditional pictorial expression manifest the sentiment and rhythm of contemporary sentiment and endless vitality.
His visual images convey emptiness and clarity, tranquility, inactivity, worldliness and escape, as well as the hints of nostalgia and cultural nostalgia of "dreaming of the broken Qin and Han" and "dreaming of the return to Jiangnan". In fact, Shen Qin has been walking his own path, bent on moving closer and closer to the horizon of his heart. But the pain behind the visual scenery is always infecting and invading the reader's heart.
——Ji Shaofeng
Shen Qin, male, born in 1958, is a native of Nanjing. 1978 to 1982, he studied in the graduate class of Jiangsu Provincial Academy of Chinese Painting. Now he is the national level artist of Jiangsu Provincial State Painting Institute.

Selected Solo Exhibitions
1982 "Solo Exhibition at Nanjing Art Institute" Nanjing Art Institute, Nanjing
1989 "89 Chinese Modern Art Exhibition", National Art Museum of China, Beijing
1992 "Post-89" Chinese Modern Art Exhibition", Hanart, Hong Kong
2001 "Experimental Ink and Wash 20" Guangdong Art Museum, Guangdong
2011 "Wind and Moon in the Same Sky - Inoue Youyi Calligraphy, Shen Qin Ink Painting Exhibition" Guangzhou Art Museum, Guangzhou
2015 "Yin yin yin ying - Shen Qin Solo Exhibition" Suzhou Museum, Suzhou
2016 "Three Years - Shen Qin Solo Exhibition" Nanjing Art Academy Art Museum, Nanjing
2017 "Empty and Far - Shen Qin's Space", Yu Heng Art Center, Shanghai
2018 "Xuan" Shen Qin Solo Exhibition, UNAC TOKYO, Tokyo