A Clearing: Zhang Wei Solo Exhibition
Duration: 2019.4.20 - 6.6
Location:Fine Arts Literature Art Center
The empty and calm scenery of the new city and the ordinary daily life of the world made up a kind of "bland". I drove the slow car through the sparsely populated streets to kill time. After returning to the studio, I recorded what I heard and saw with lines. The wood cut three-dimensional work is an extension of those lines.
Zhang Wei
"A Clearing: Zhang Wei Solo Exhibition" will open on the evening of April 19, 2019 at Fine Arts Literature Art Center. This exhibition is the artist Zhang Wei's first solo exhibition.
Zhang Wei's works are the real representation of his personal experience and the re-release of his original emotions, depicting a "rationality of life" with the precision of "moments". Zhang Wei said that in the process of creation, he has both persistence and compromise. Insistence is the true expression of his heart, and compromise is active, is the subtraction of his artistic techniques. When viewing Zhang Wei's works, it is often easy for the viewer to have "memory resonance". The scene setting and time of his works have a strong sense of bringing people into one piece of life after another. Starting from prints, artists often create monochrome blocks. This kind of works explains the universality of "existence". In the case that "existence" is not clear, the artist uses images to describe his and the viewer's self-recognition of "existence".
When sorting out the artist's works, Fine Arts Literature Art Center curated the exhibition with the artist's creative clues and the visual presentation of "point to line, point to surface". The solo exhibition includes the artist's works in different materials, such as pencil sketches, oil paintings on paper and wood carvings, and will be displayed simultaneously in the large exhibition hall on the third floor and the small exhibition hall on the fourth floor.
Exhibition Site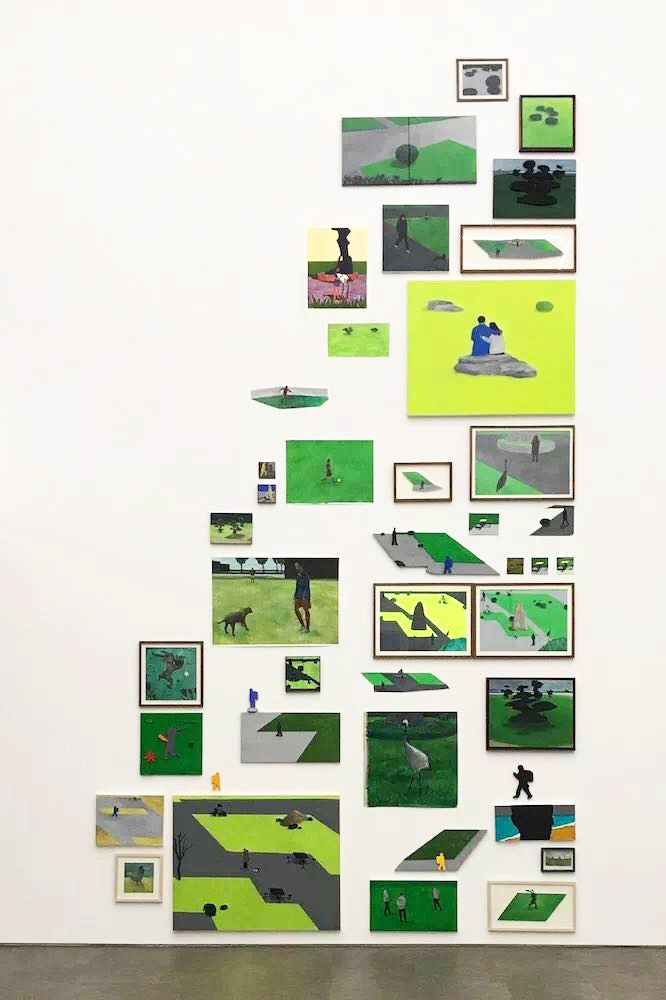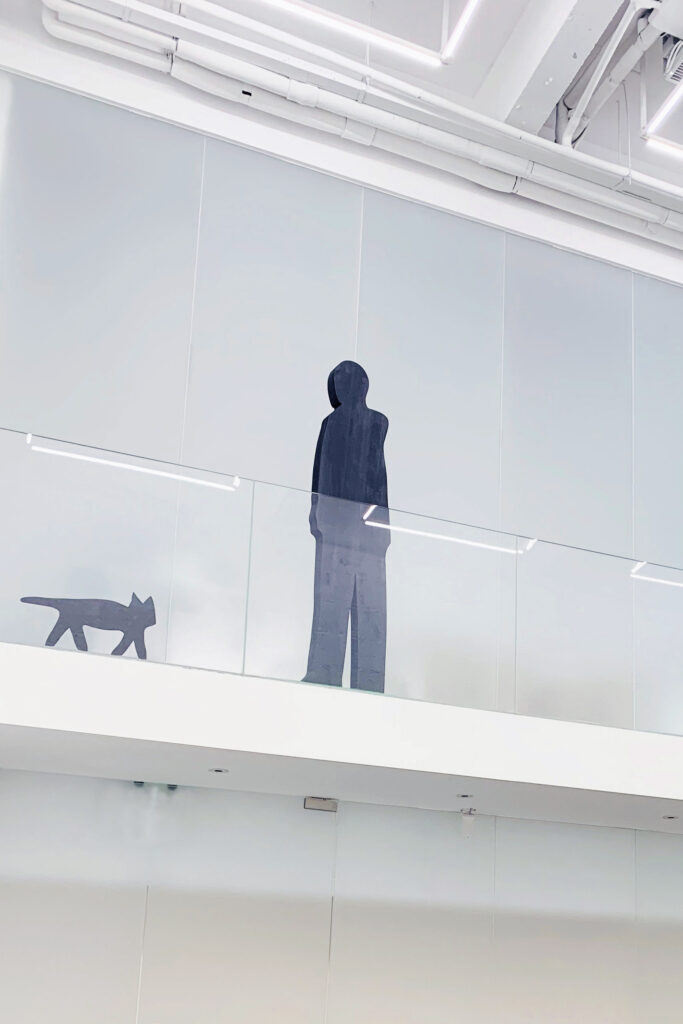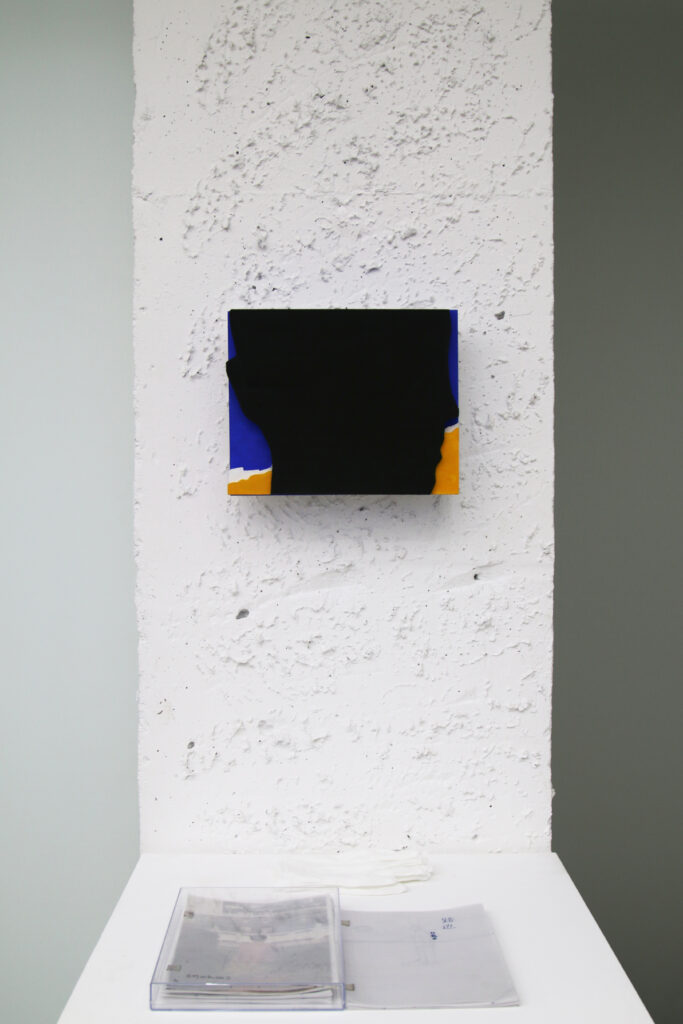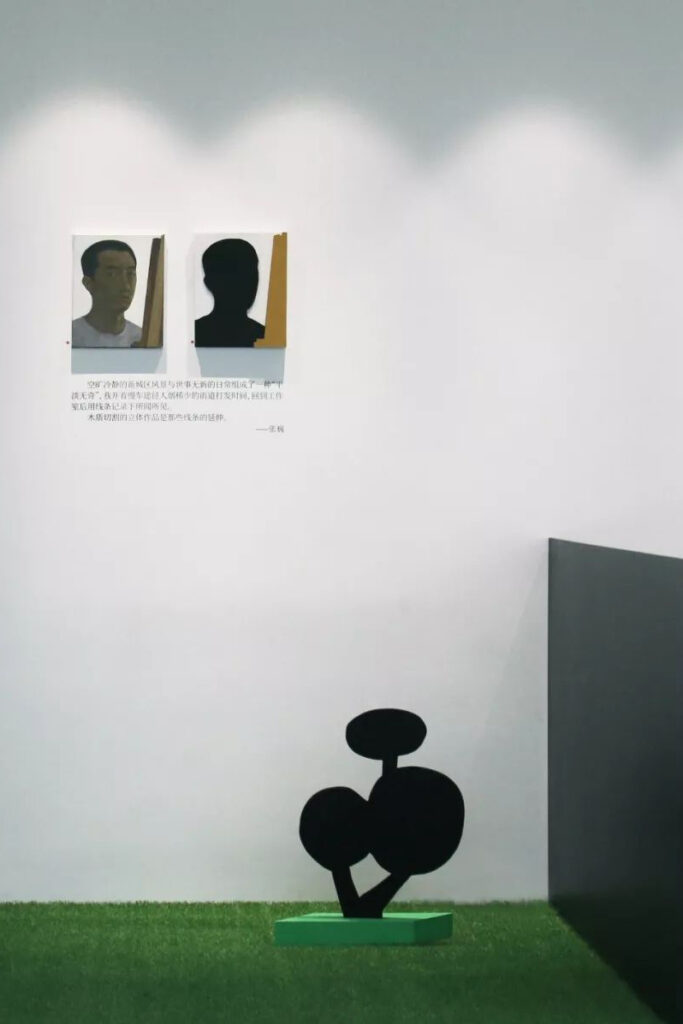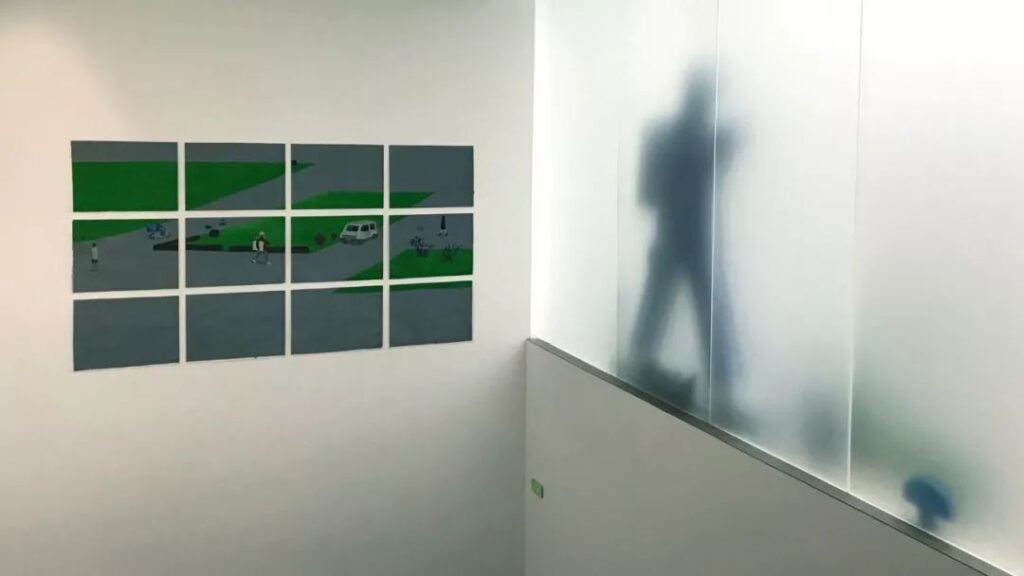 Works
Zhang Wei
b.1989  工作和生活在武汉
2017毕业于湖北美术学院版画系并获硕士学位,现工作与生活于武汉。近期参与的项目包括:"再聚焦——美术文献中心开馆展"(美术文献艺术中心,武汉,2017);"苹果序曲"(梦办,北京,2017);"好景不常在"(光复路235号,上海,2016),等展览项目。